Publication design, art direction
Ideation, layout, printing prep, typography
Cascade is the official yearbook publication of Seattle Pacific University. I had the opportunity to work as one of two designers on a student led publication team. To reflect the energy or celebrations and gatherings the book presents, we wanted to push this years design to be modern and vibrant.
We chose to build our design around the theme of "bold minimal".

What this meant for us was bright colors and a unified system of graphic elements being used on a structured grid with areas of white space for the eye to rest.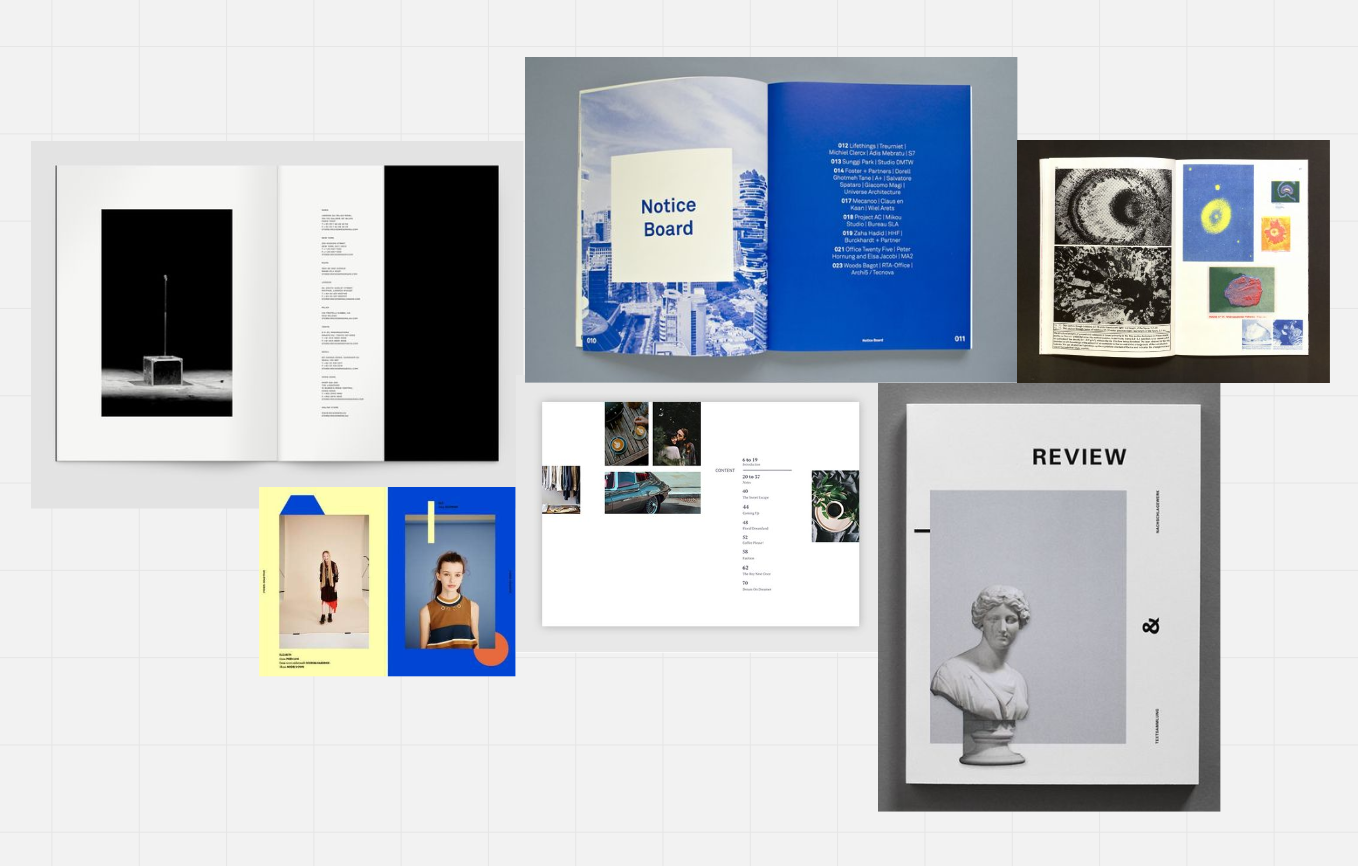 We took our initial brief and fleshed out this page, but learned quickly that we needed a much more structured foundation in order to build a unified 100 page publication.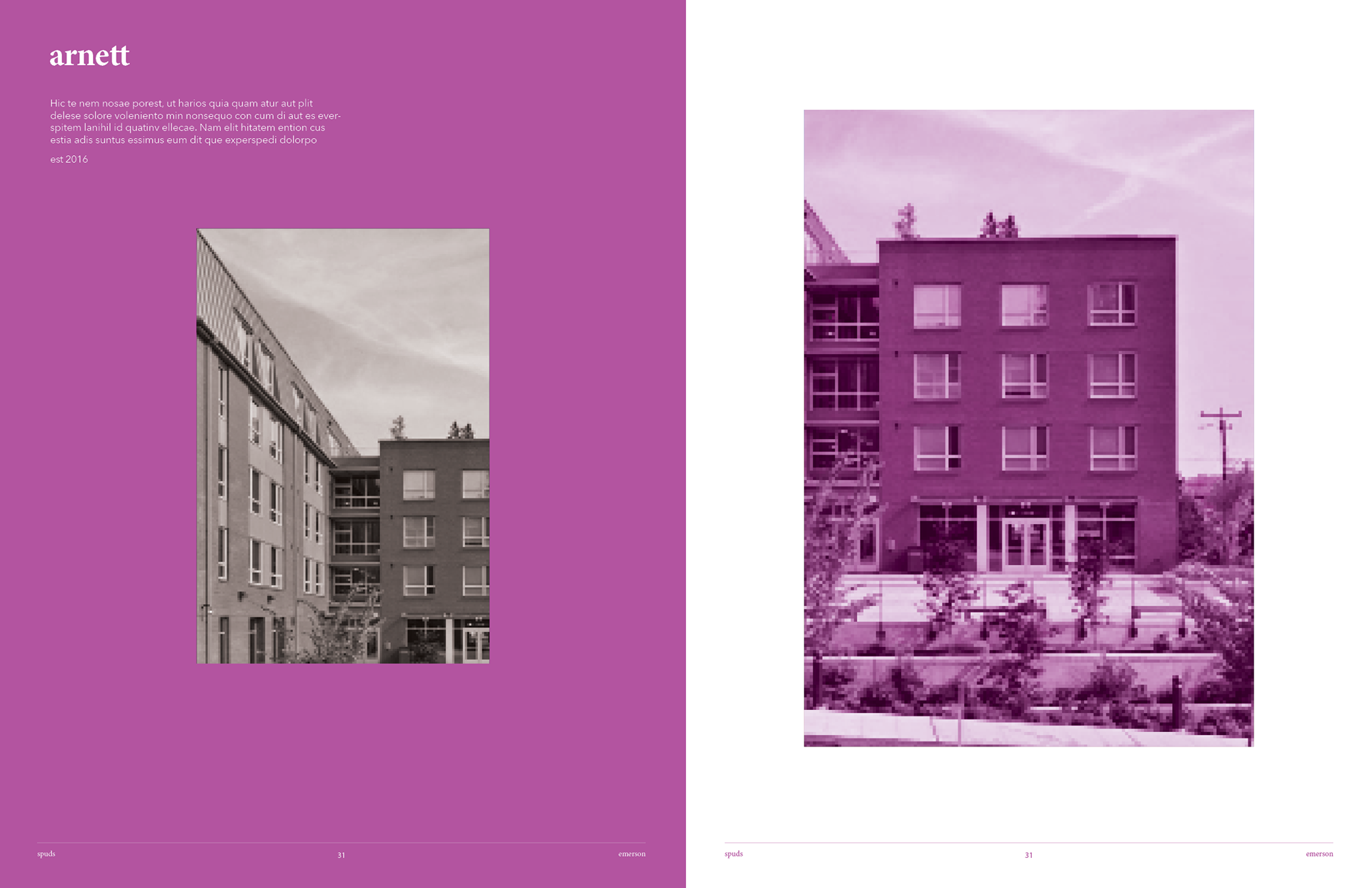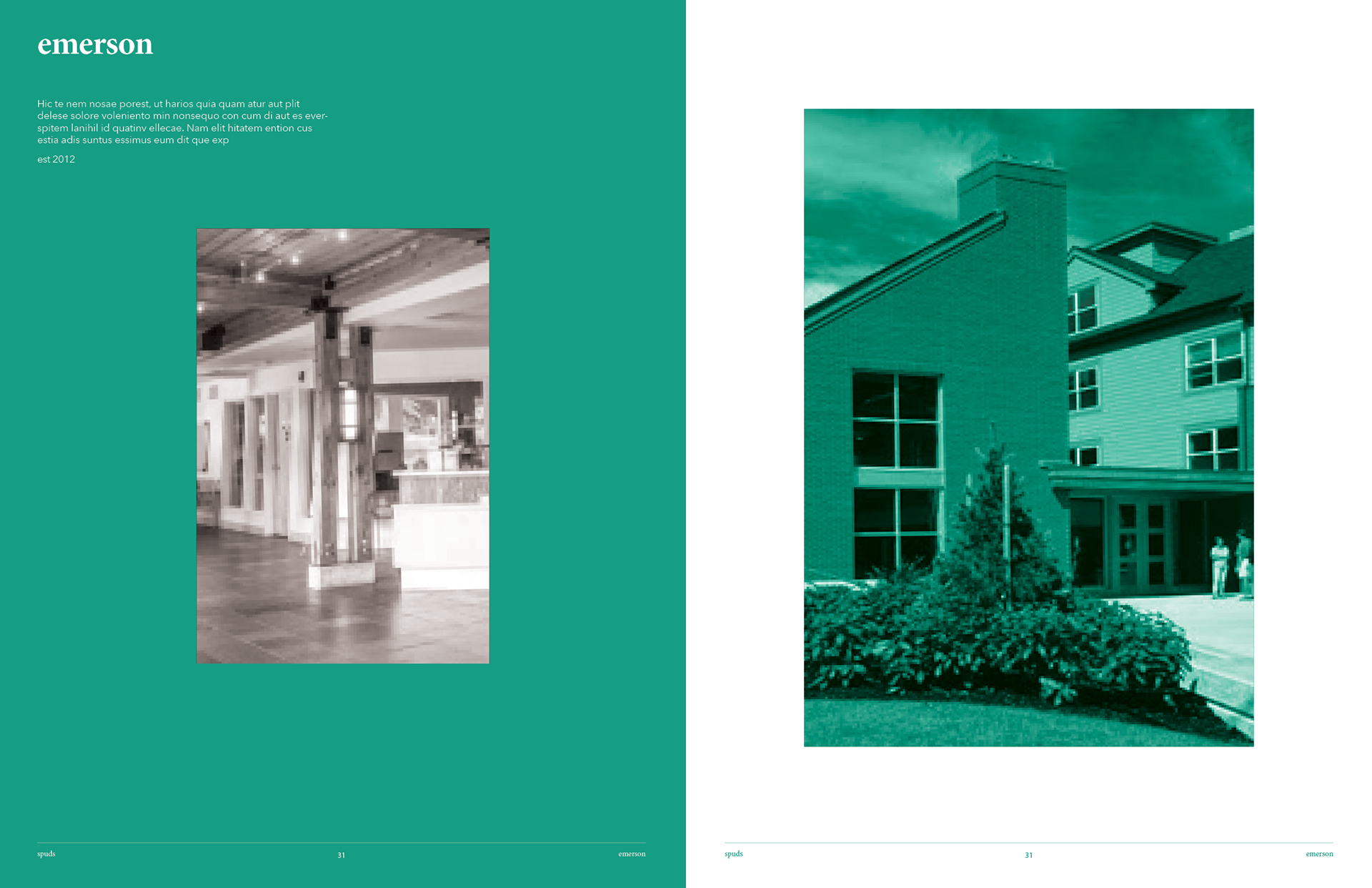 A strict typography guide and designated colors to identify each section were implemented to add unity and variety to the design. We also chose to use a grid inspired by Vignelli's Unigrid System. The small squares allowed a creative freedom for more playful pages that also worked across structured spreads.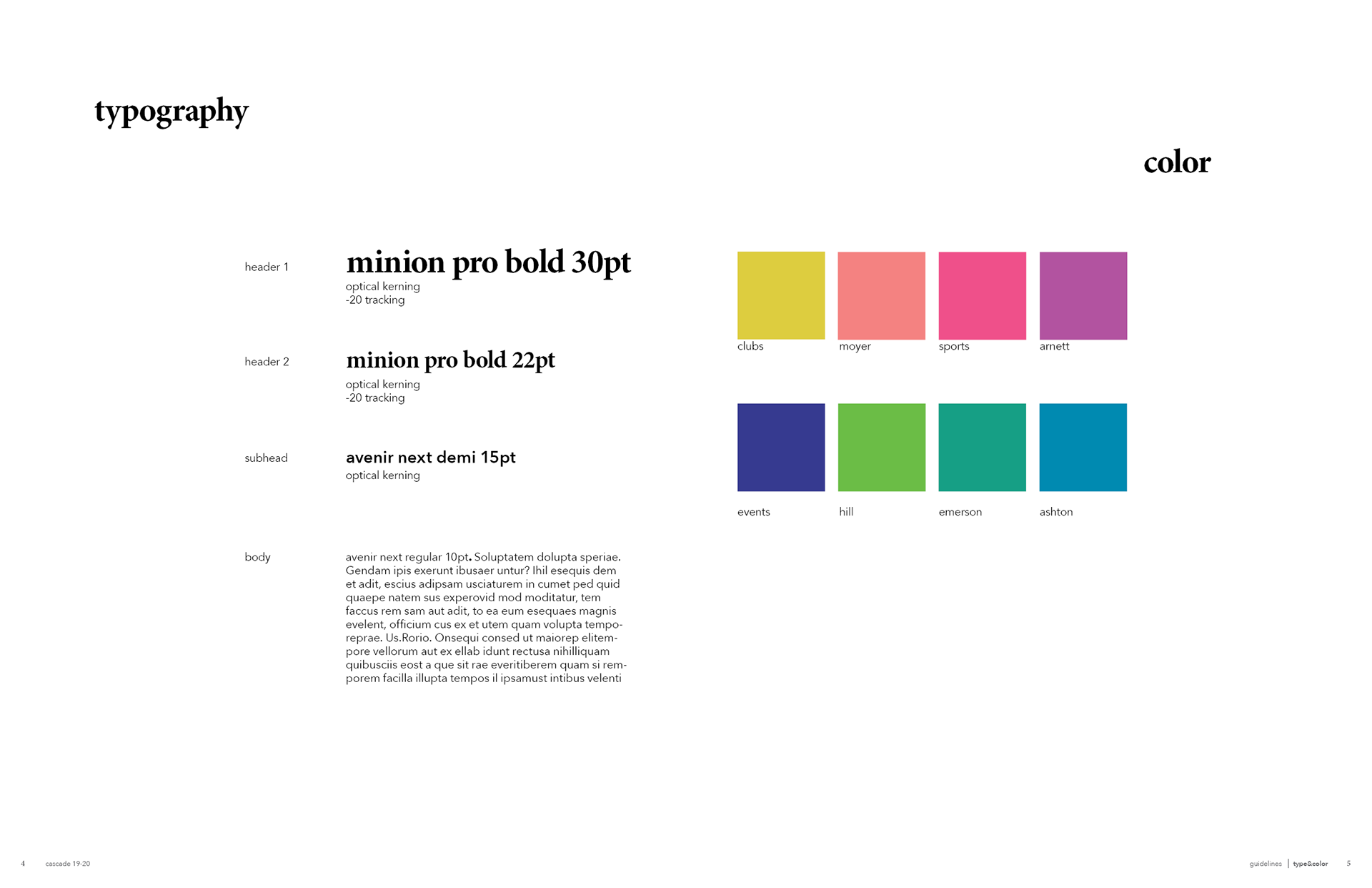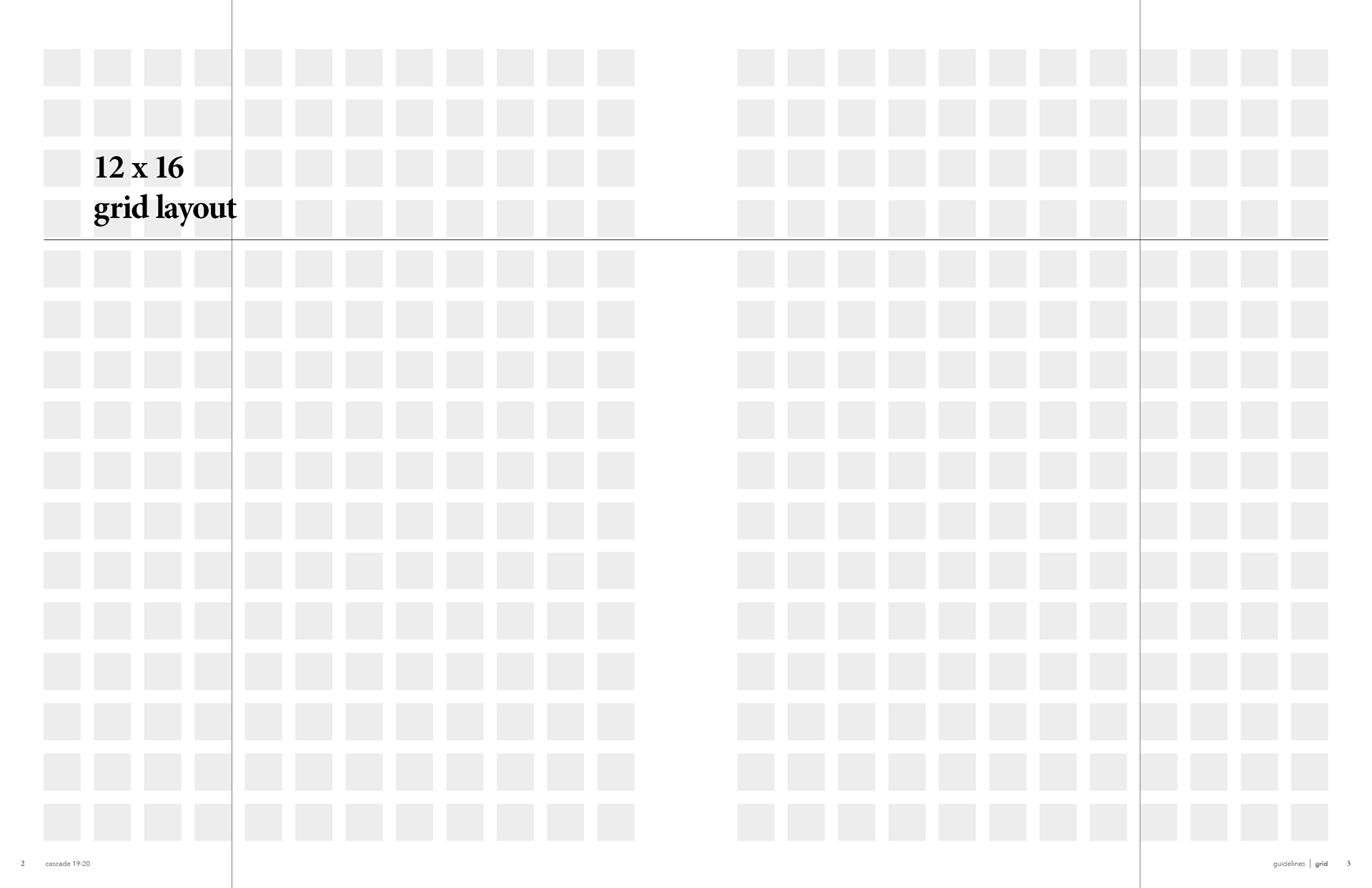 We wanted each section to have its own structure, but in order to unify the designs it took a few rounds of edits to bring the book together.

Due to the pandemic we were challenged to take our publication and move it to a digital platform. We had to majorly restructure our pagination to account for lost events, create a section to address the historical events of the year, and move our team to a remote workflow. We were able to do this all while staying on track to the print deadline for creating archival copies for the team and university.